Sisterhood
Ajirah was founded by Yemeni-Lebanese, Australian-born Rayan Ajirah after she spent years watching her sisters struggle to find stylish clothing that honors a desire for modesty and prioritizes day-to-day comfort.
Rayan was inspired to design a solution that would allow every kind of woman to find her individual style without questioning her modest spirit. Born of love and celebrating the diversity of women throughout the world, Ajirah is where dignity and honour meet modern style along the path to eternal bliss.  

At Ajirah, we've got you "covered"!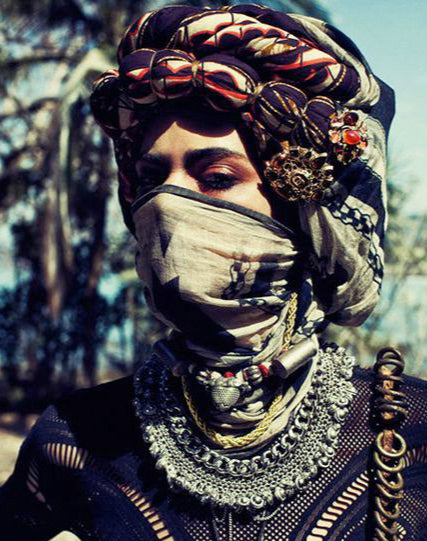 Our Story
We're Ajirah—a functional fashion brand for the feminine game-changers of our spiritual world. We create clothes especially designed for you, crafted from the finest fabrics in bold, individualistic styles. Our garments reflect respect for oneself and others, treasuring haya while celebrating the richness and complexity of personality; the most enchanting and lasting beauty there is.
Now, for the first time, you can cultivate and share your inner beauty on the outside with the help of an affordable, luxury women's clothing line that combines style and grace, strength and modesty, leadership and dignity.
Inspired and informed by the starkly contrasting spirits of Rayan and her sisters, we work to supply versatile, modest options that encourage women of all spirits to claim their individuality and display it honorably.
Our Values
AJIRAH is inspired by family, faith, and authenticity; we are committed to excellence in every facet of our enterprise. Our label carefully designs each piece to be protective, inclusive, ethical, modern, and elegant.
Our collection allows women raised between the cracks of tradition and modernity to embrace their "glocalized" surroundings and celebrate the unique flavors that represent who they are without sacrificing their spirituality in the process.
We work hard to make sure that every step of our supply chain meets the highest ethical standards. From the quality of the material used, to the remuneration of our workers, to the distribution of the collection, we ensure that everything we do promotes the ideals of fair trade, sustainability, and eco-consciousness.