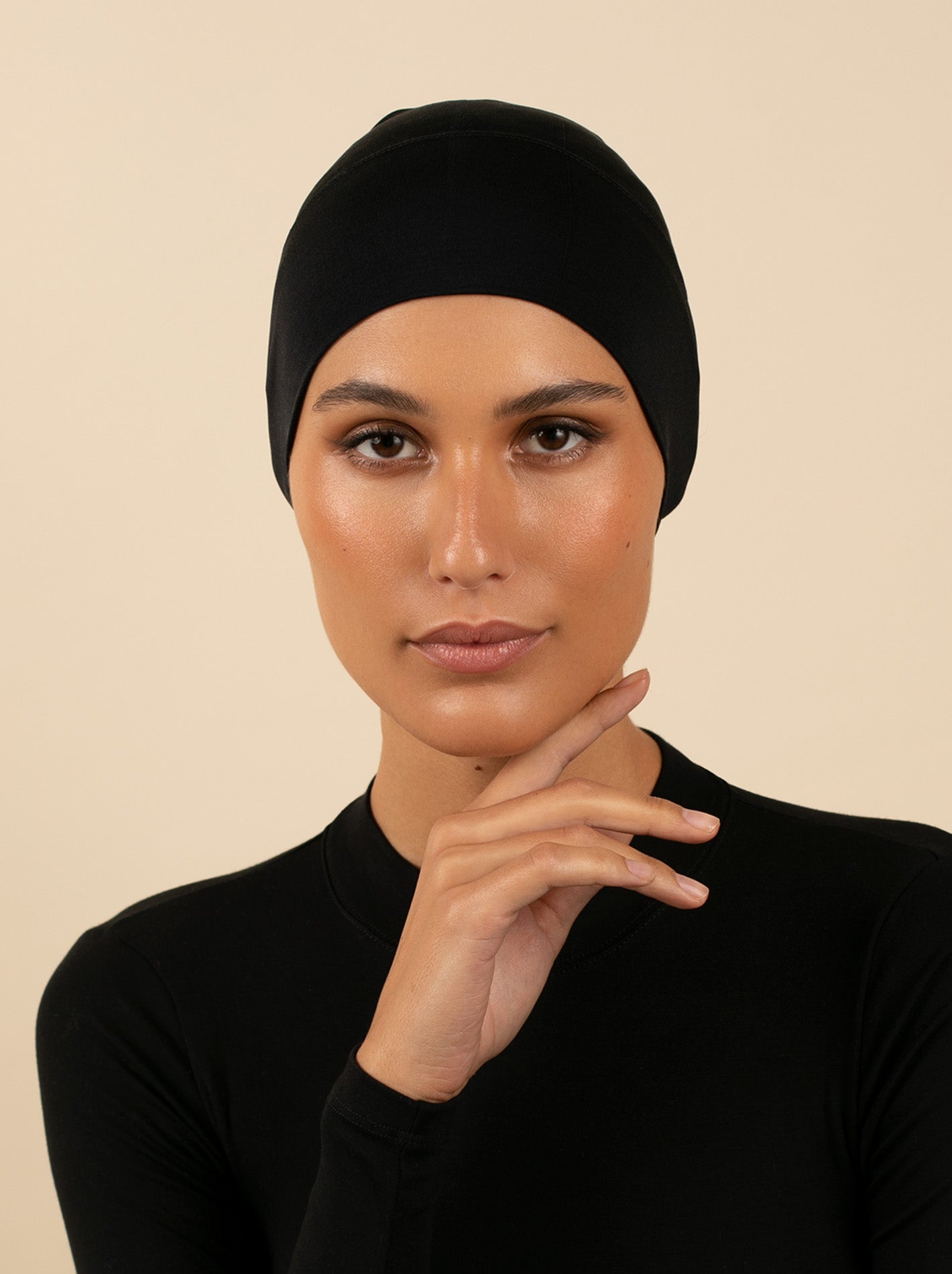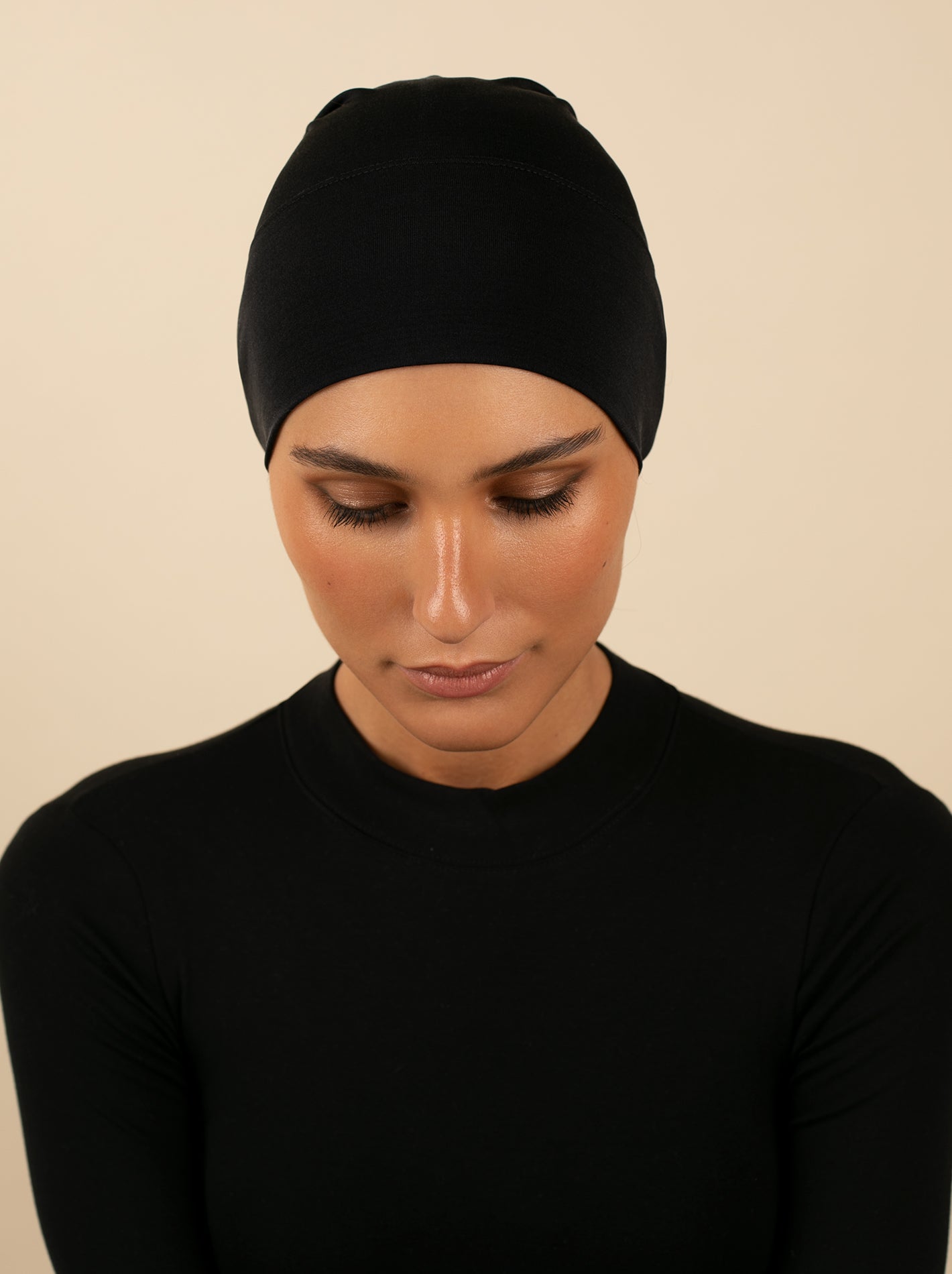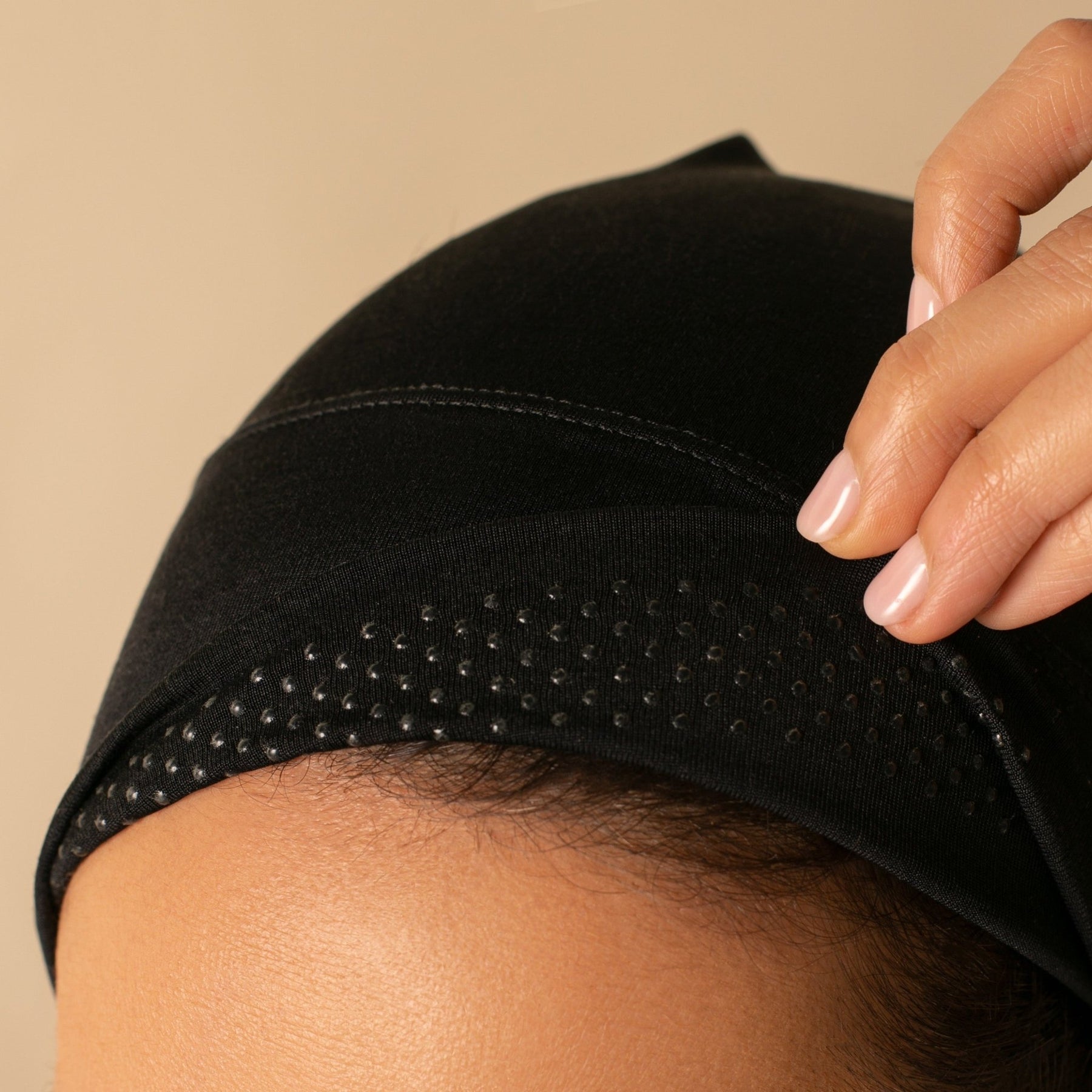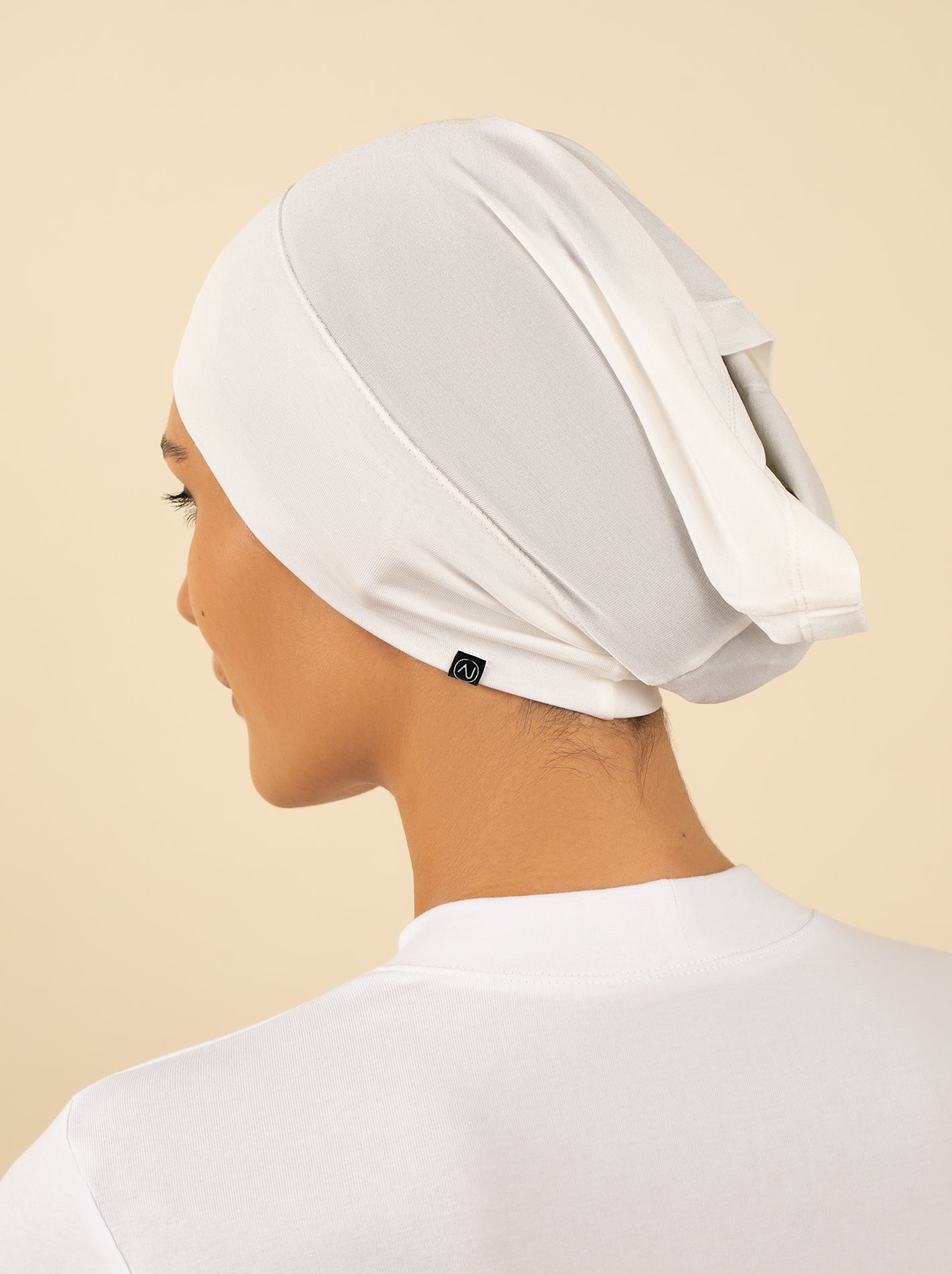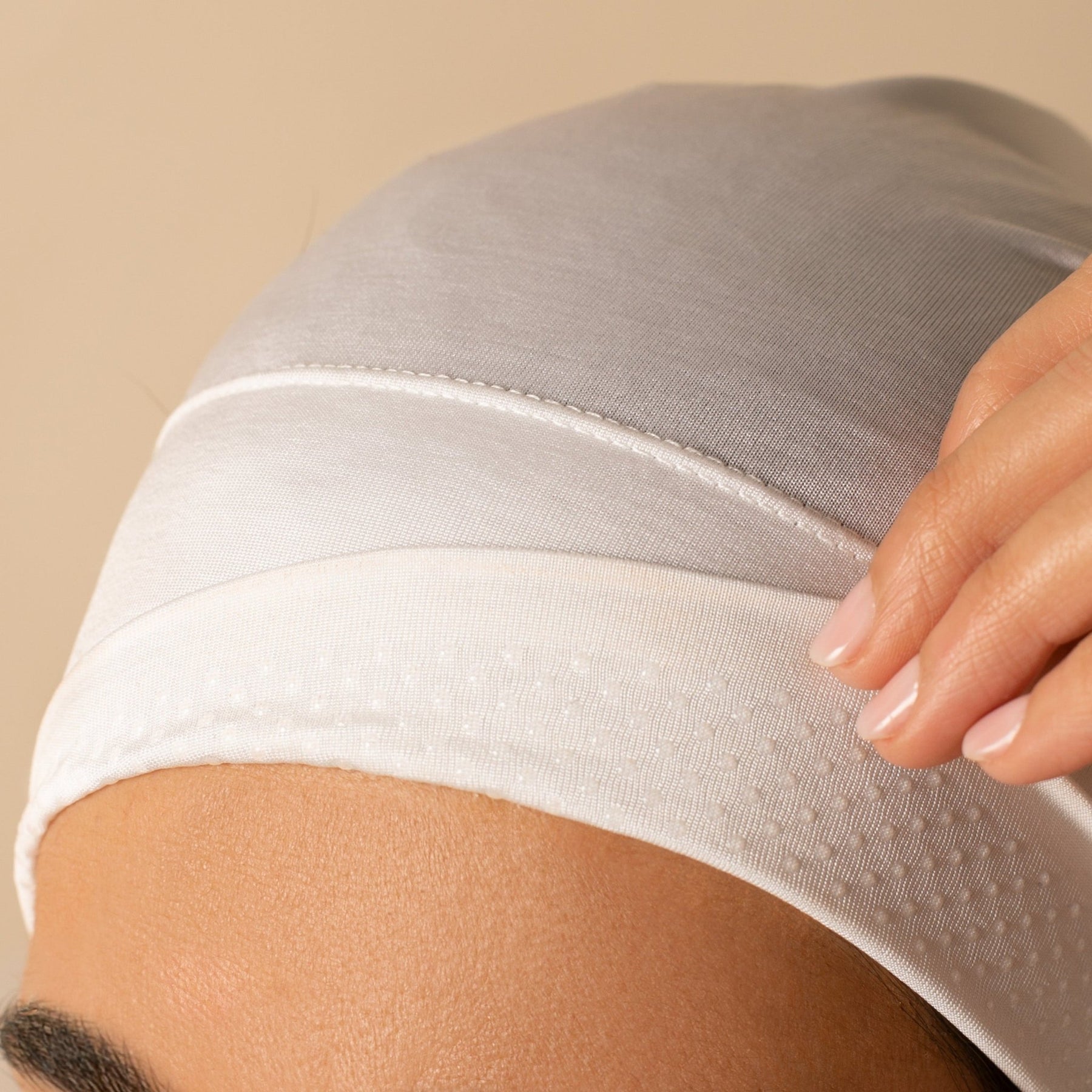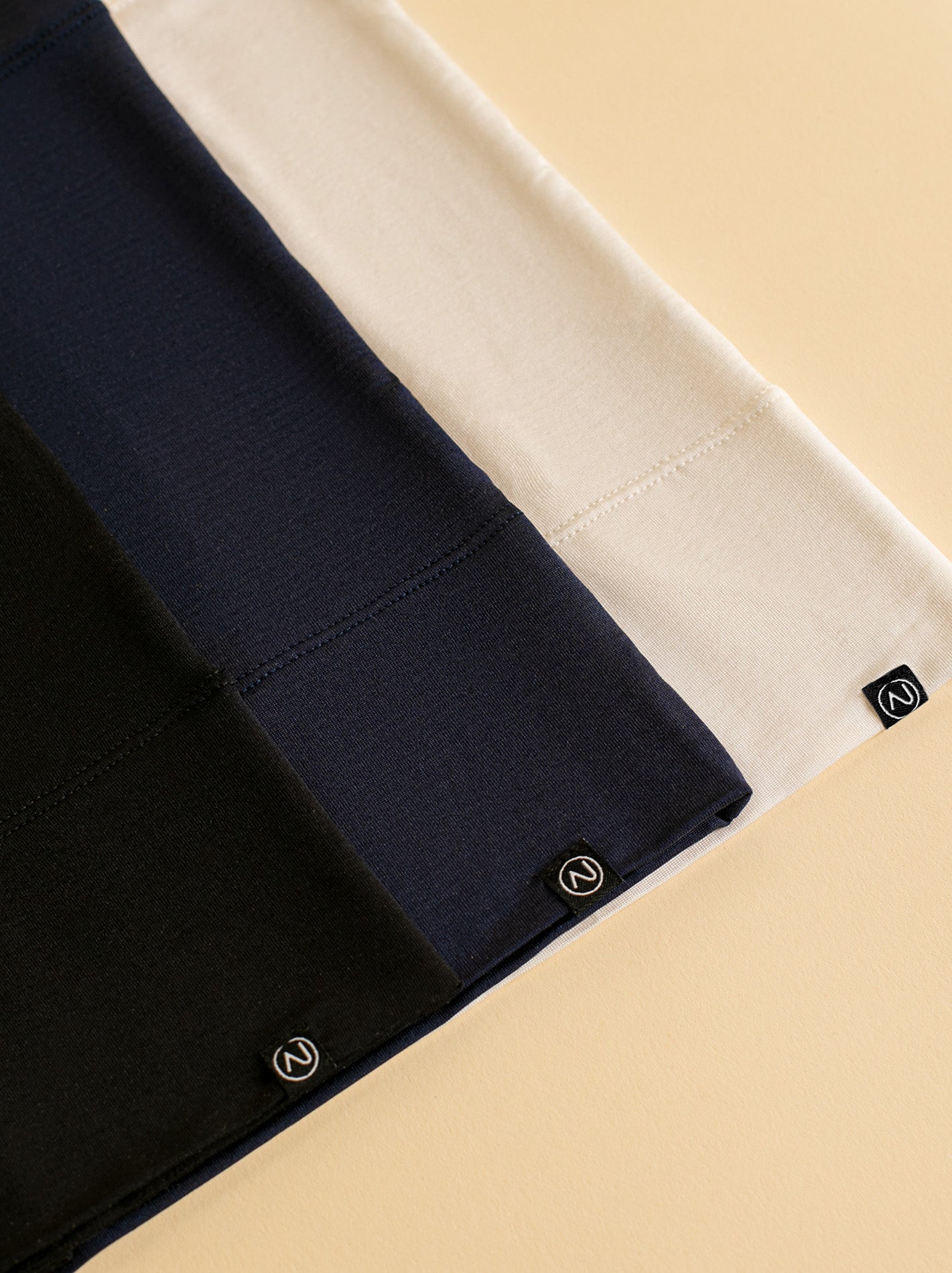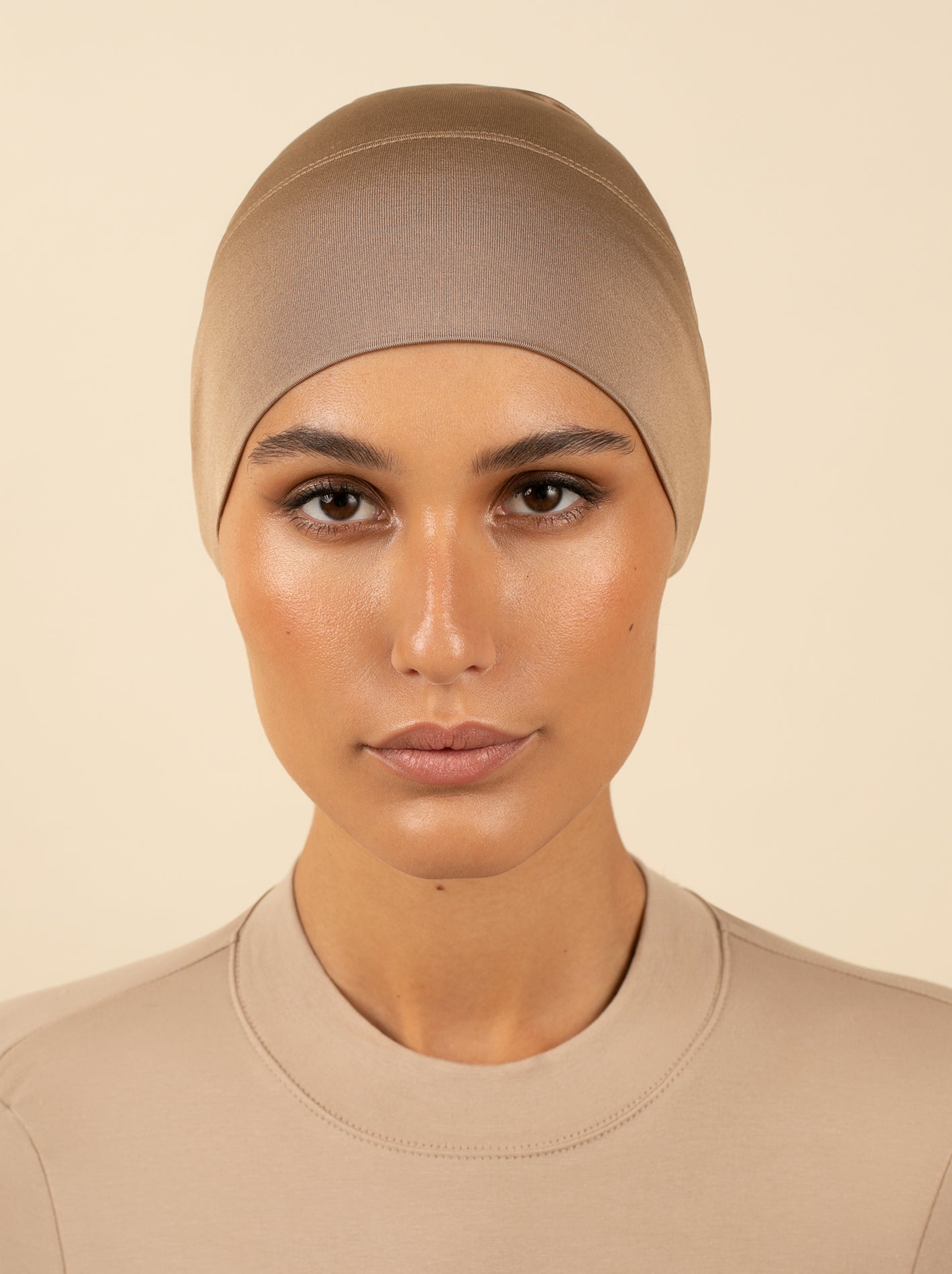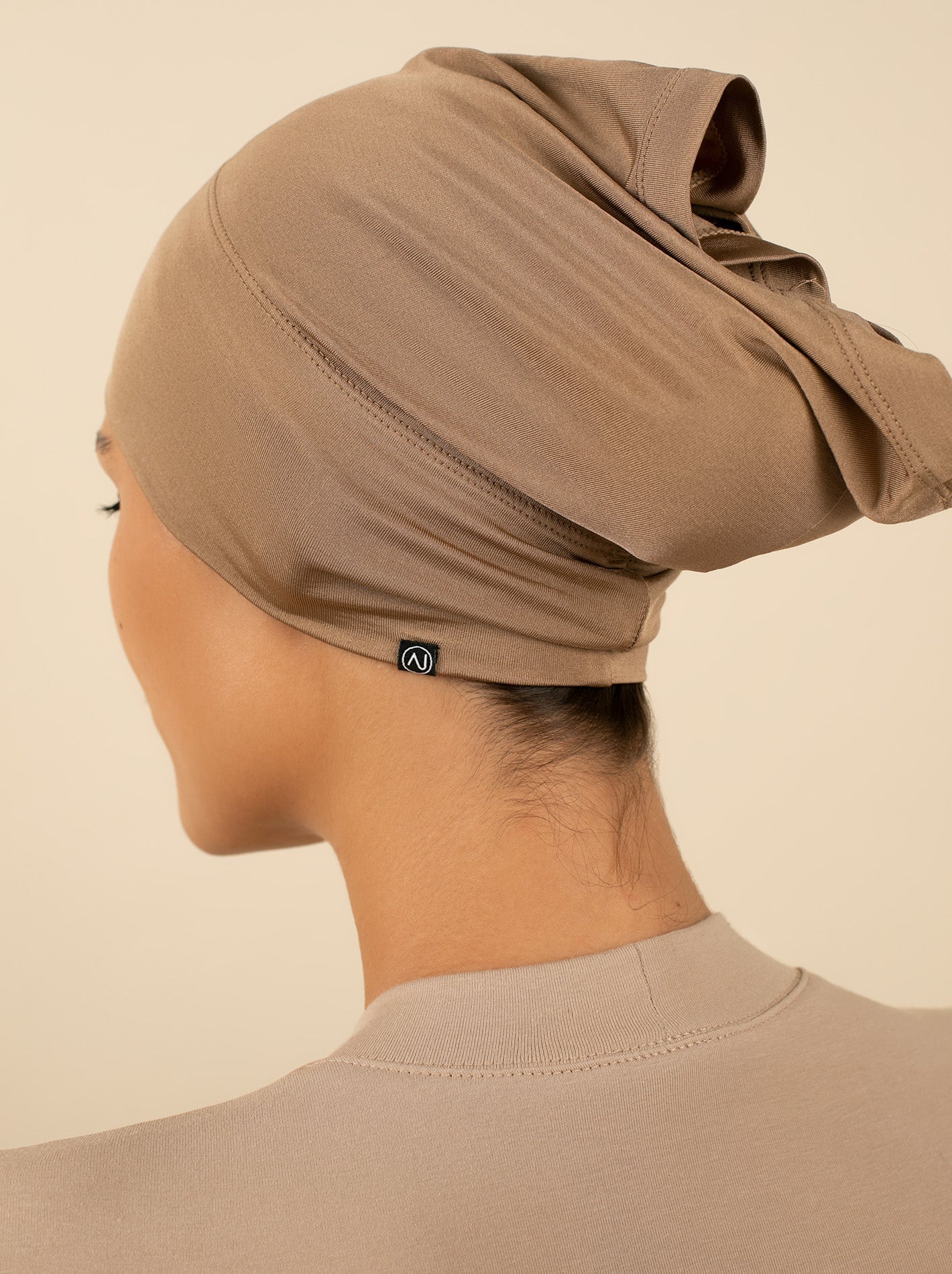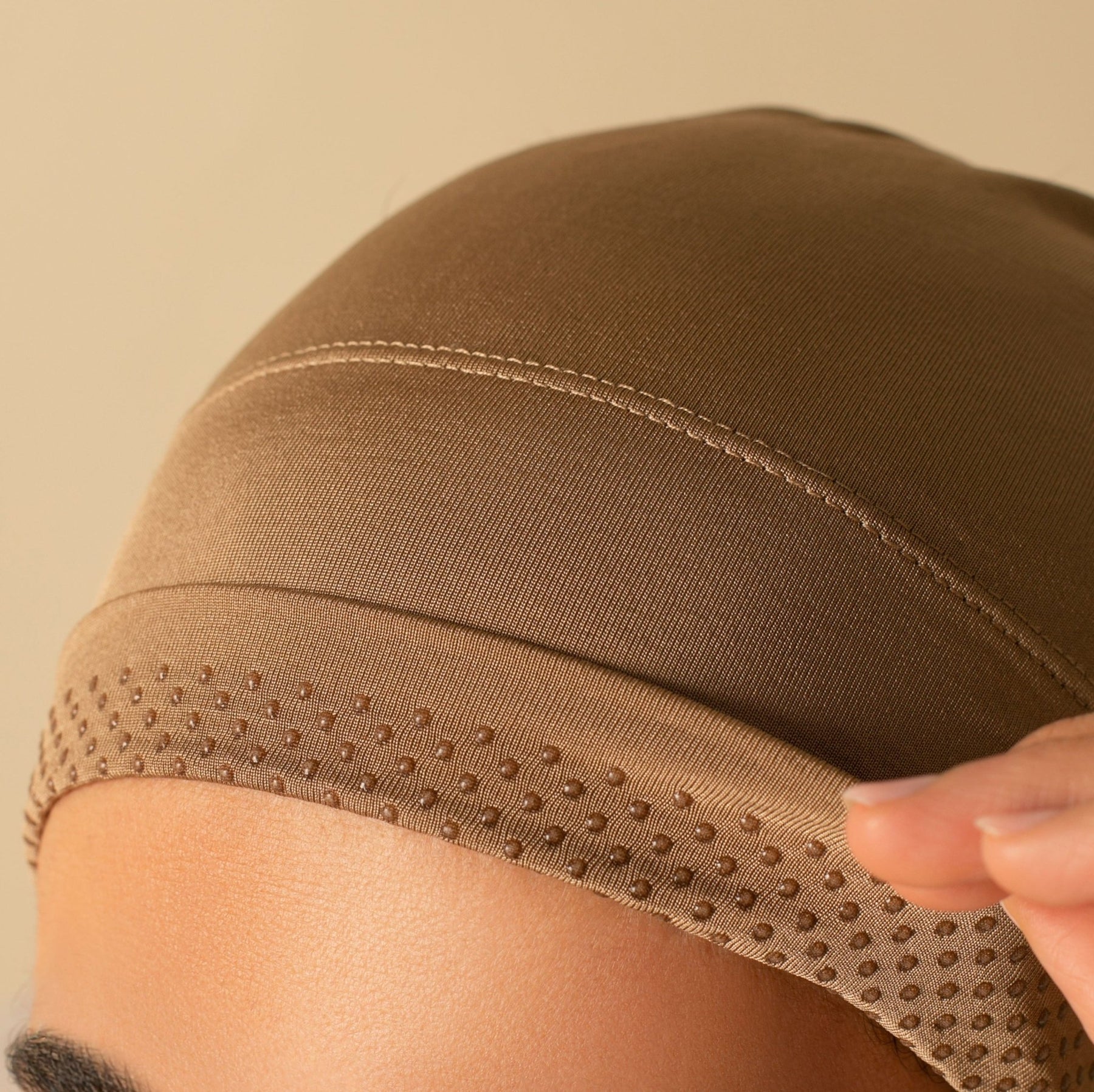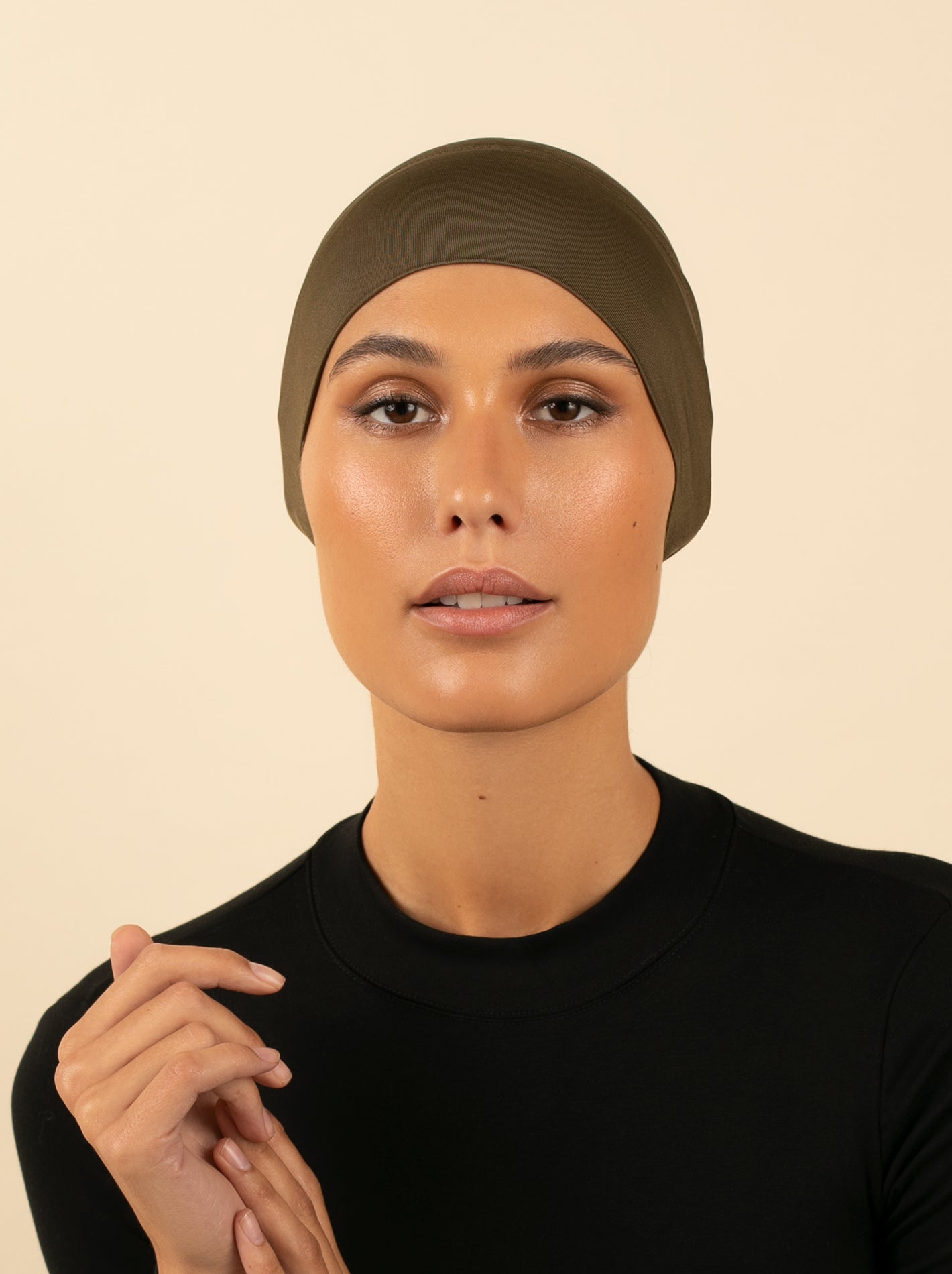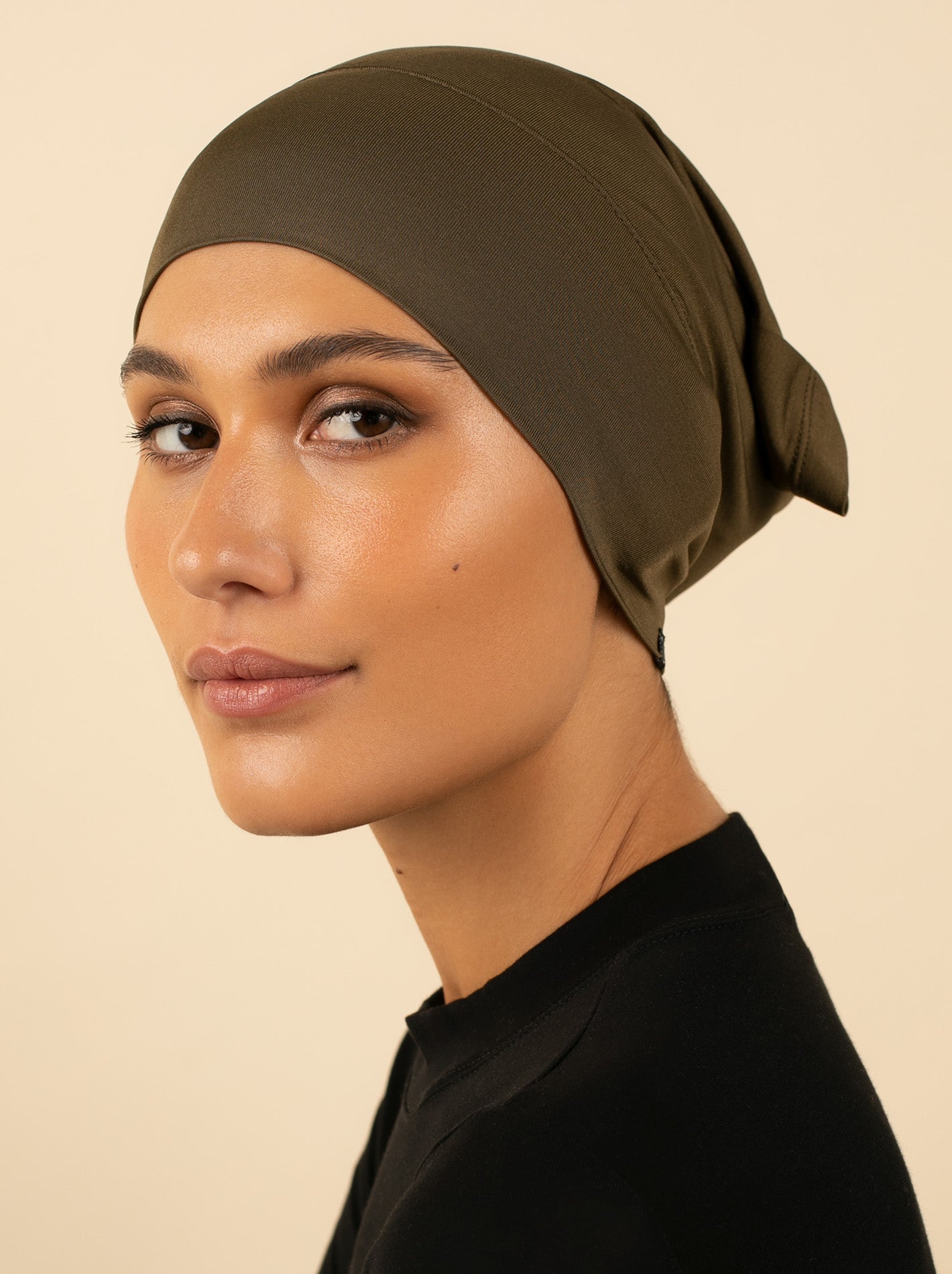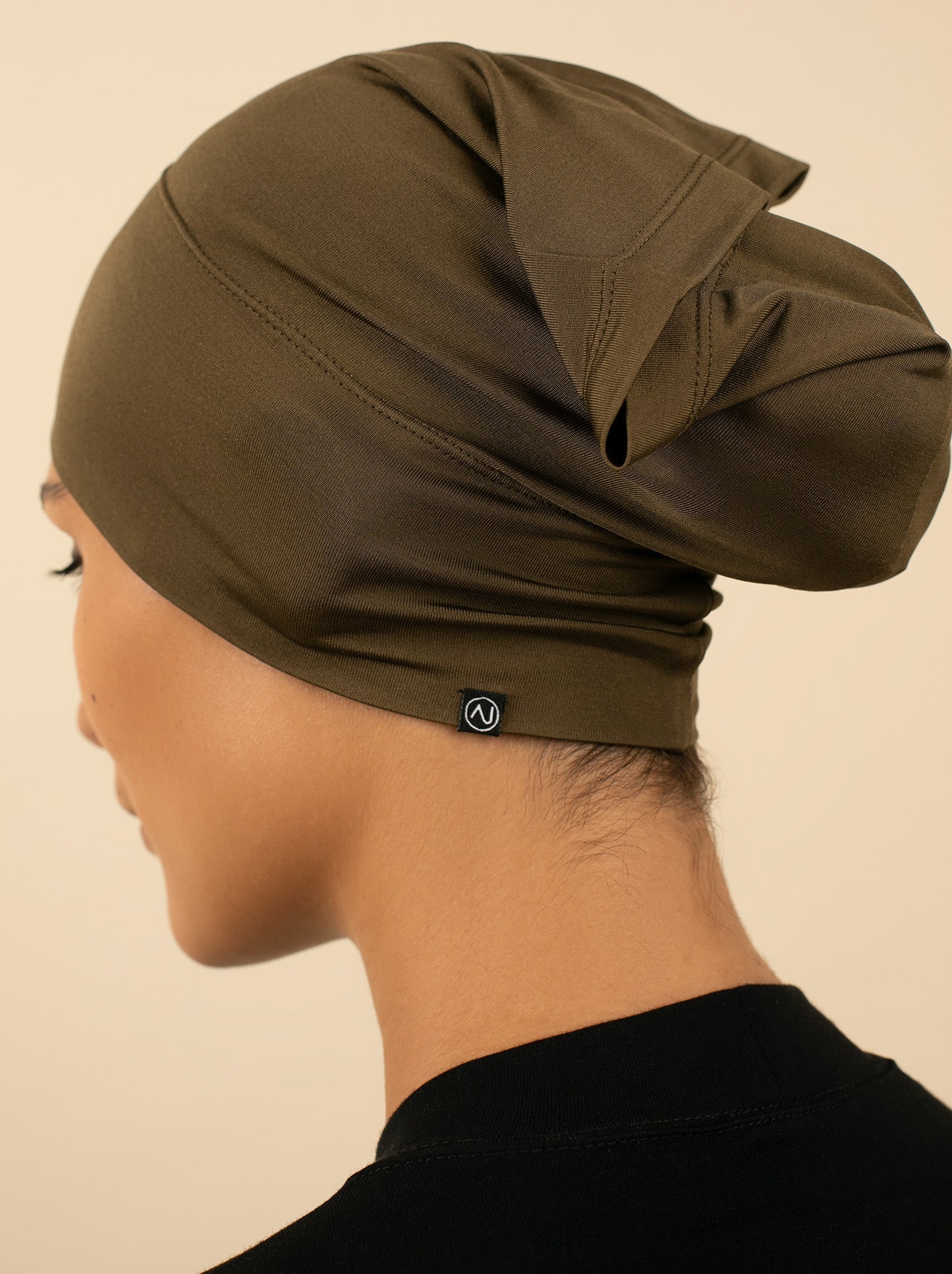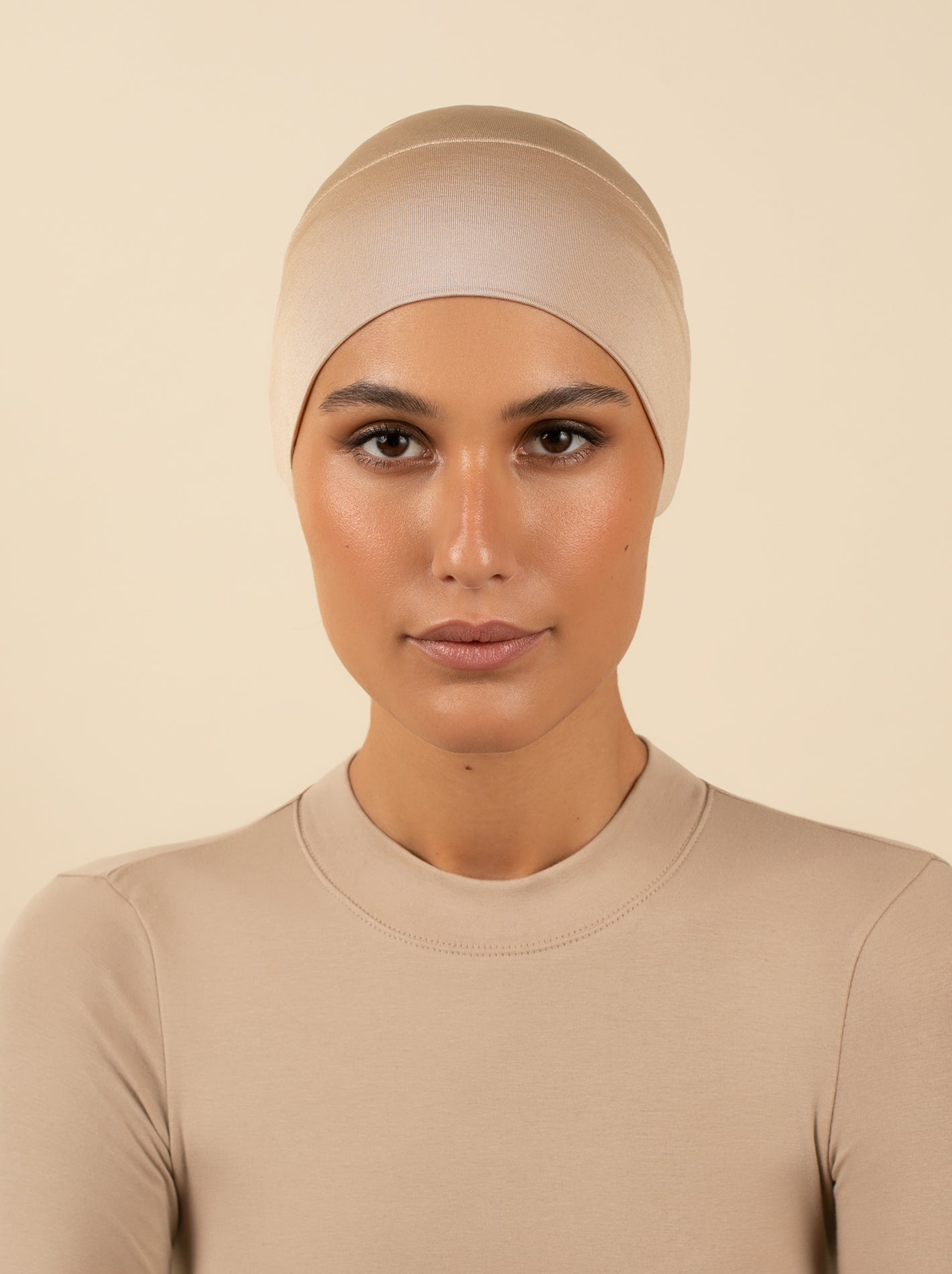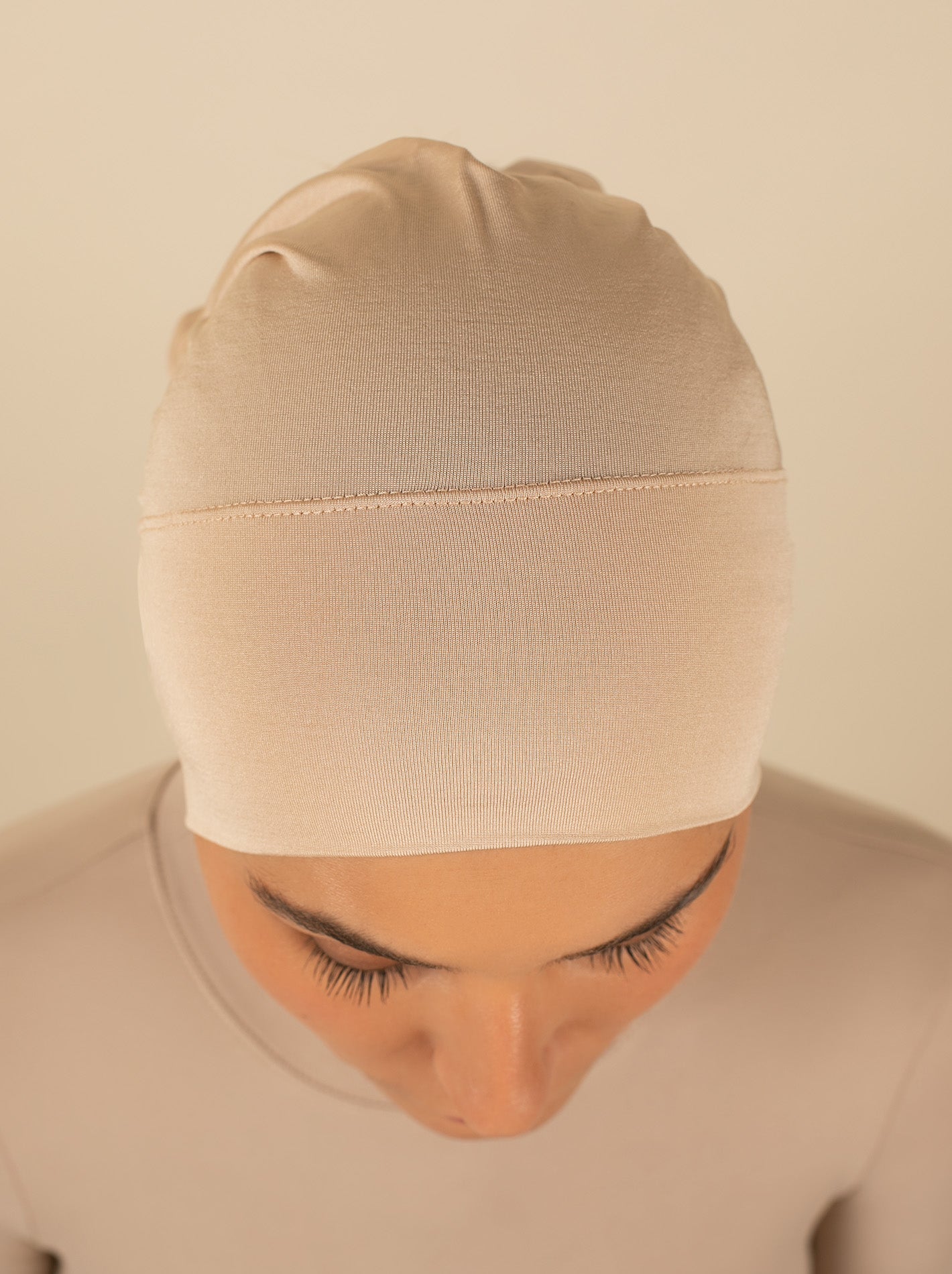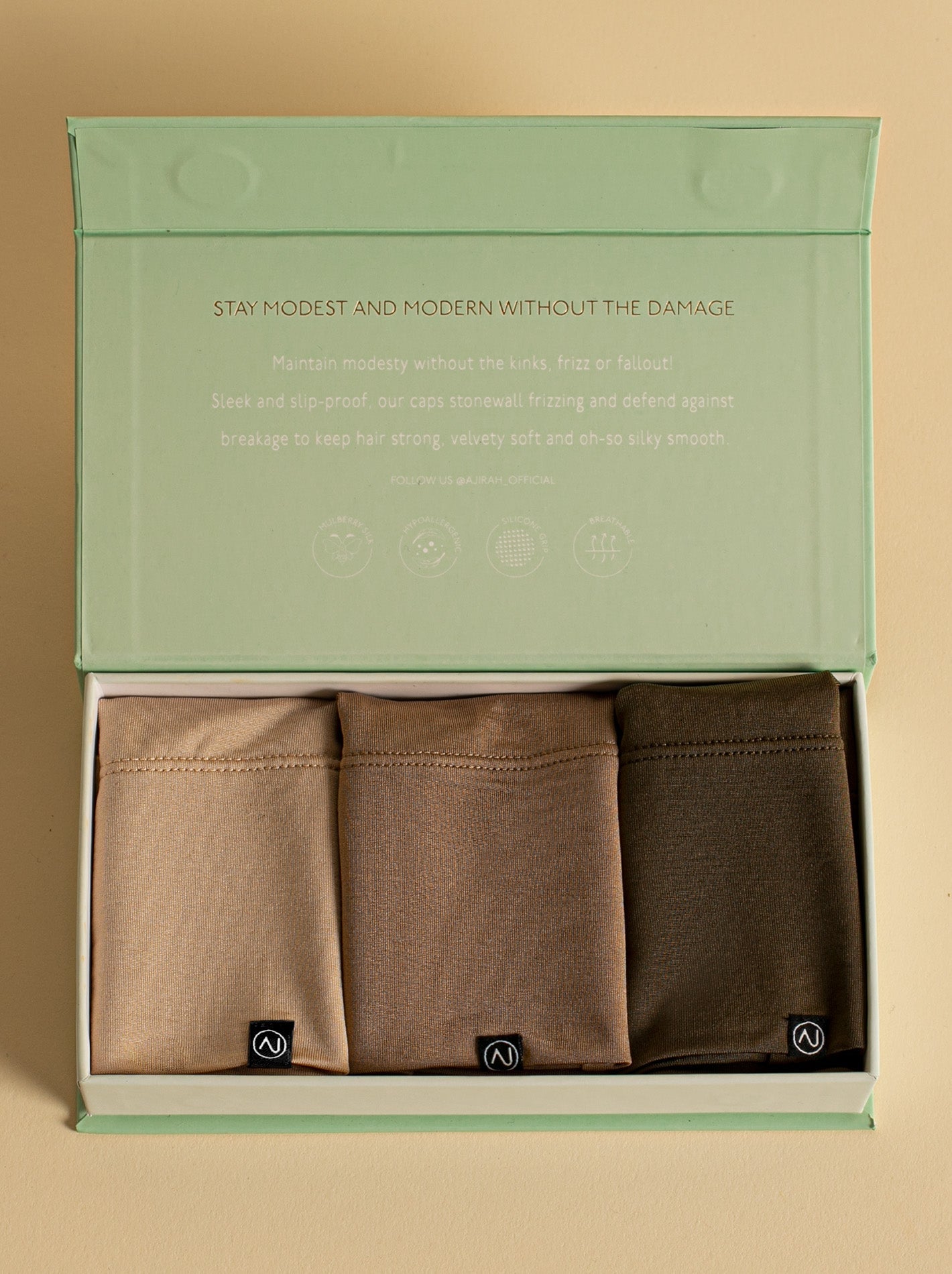 Silk Jersey Classic Tube Trio (3 Pack)
Color:
Black / Navy / White
In stock
Lightweight silk fabric combined with a unique, comfortable silicone grip makes the Silk Jersey Classic Tube the scarf of every modest woman's dreams — all of the quality, none of the bulk!
Silky Soft: the finest mulberry silk protects and nurtures your hair throughout the day. No more sweating out styles, stressing out your hairline, or knotting up your long locks! 
Lightweight: ditch the bulky lining and go with pure silk—thermal regulation and cuticle protection are a literal breeze when AJIRAH is involved! 
Secure: eliminate stress of all kinds with a strong, silicone grip that won't slip, strip your hairline, or add any dreaded bulk up top! 
Stylish Versatility: grouped according to aesthetic, our two trio packs are the perfect complements to any wardrobe. The BNW Set (Black, Navy, White) gives off the coveted professional yet elegant vibe, while the MON Set (Mocha, Olive, Nude) is the highlight of every earthy-toned wardrobe. 
One Size Fits All!

Comfortable and secure, the Silk Jersey Turban slides on and stays secure in place for heads and hair of all textures, styles, and lengths. Fashion the adjustable back-end to contain and protect even the longest of locks!
This garment is made of soft and delicate fabric. To maintain the integrity of the silk, be extra careful when accessorizing with jewellery & pins. We recommend that you hand wash in cold water or dry clean, use a cool iron, dry flat.
Do not bleach.